Piano's Paddington Skyscraper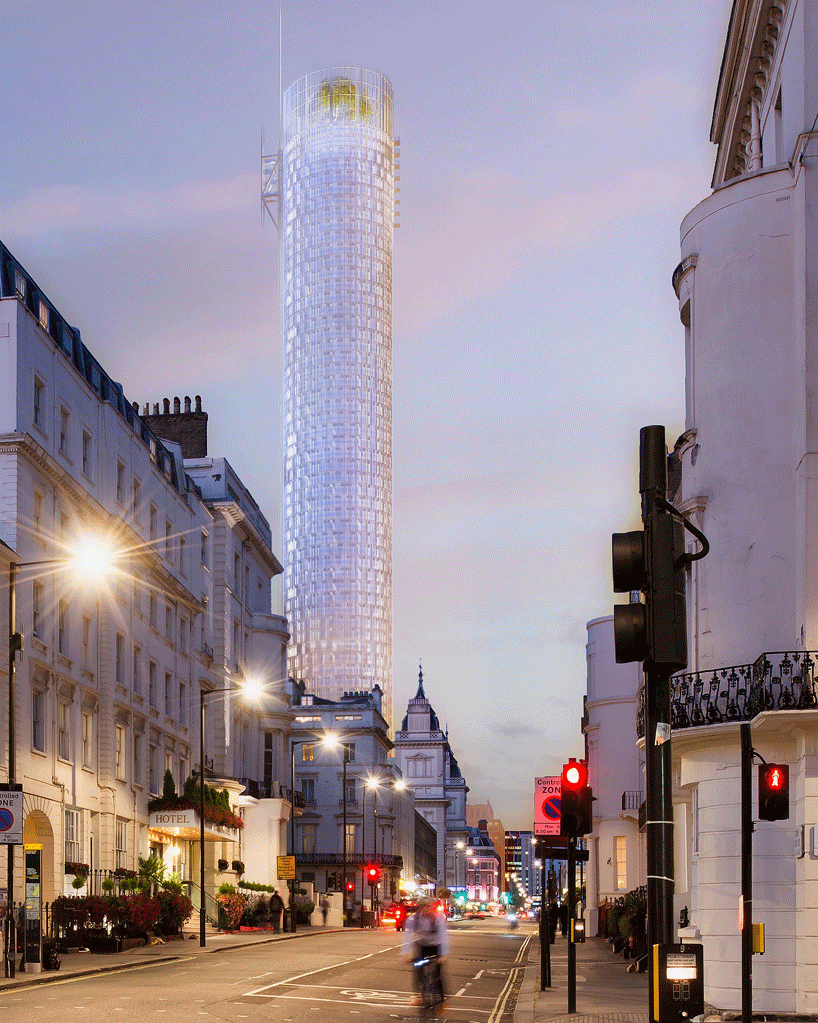 Renzo Piano has designed a Skyscraper for Paddington. Simon Jenkins calls it the Paddington Pole and comments that 'Unlike the Shard, the Pole appears to have all the subtlety of a cigarette.' I see it as the Paddington Pepperpot and wonder if a Russell Hobbs pepper grinder was on Piano's mood board or on his kitchen table. Apart from the choice of epithet, I am in 100% agreement with Simon Jenkins: 'How many times do those of us who still believe in planning have to state that the issue is not towers as such — irrelevant though they are to London's needs. It is about how they fit into the urban landscape. Every civilised city has a policy on siting high buildings. In London the policy was to cluster them in the City and Canary Wharf, not dot them at random wherever a borough planner is feeble. This policy was torn up by Ken Livingstone and Boris Johnson, with no public debate. Under pressure from the developers' lobby, it was replaced by "let-rip" or, as Johnson puts it, "high where appropriate" (undefined).'
There are professions which might be expected come up with policies for city skylines:
Architects – except that they are trained to consider individual buildings and to treat them as 'objects'
Planners – except that they are not trained in 3D design
Landscape Architects – except that they have not explained what they could do for city skylines and so nobody asks them to do it
A London Skyline Policy document is available for download on the LAA website.