Public Open Space parks, squares, landscape character assessment

PPS.org has identified 10 Principles for Successful Squares. Though sensible they remind me of 10 Qualities That Make Him A Perfect Husband  or ten qualities to make a Good Wife 'smart, wise, beautiful, compassionate, funny, hard-working, aesthetically inspired, spiritual, passionately desirous'.  The PPS.org list is:
1. IMAGE AND IDENTITY
2. ATTRACTIONS AND DESTINATIONS
3. AMENITIES
4. FLEXIBLE DESIGN
5. SEASONAL STRATEGY
6. ACCESS
7. THE INNER SQUARE & THE OUTER SQUARE
8. REACHING OUT LIKE AN OCTOPUS
9. THE CENTRAL ROLE OF MANAGEMENT
10. DIVERSE FUNDING SOURCES

Where is the PPS.org empirical evidence? How many of the criteria have to be satisfied? 10? 6? 3? 1? Bertrand Russell joked that 'The Ten Commandments should be headed like an examination paper: No more than six to be attempted.'
A previous blog post on the Assessment of Small Urban Public Open – SUPOS – supported the principles of an evidence-based approach to landscape character assessment for public open space.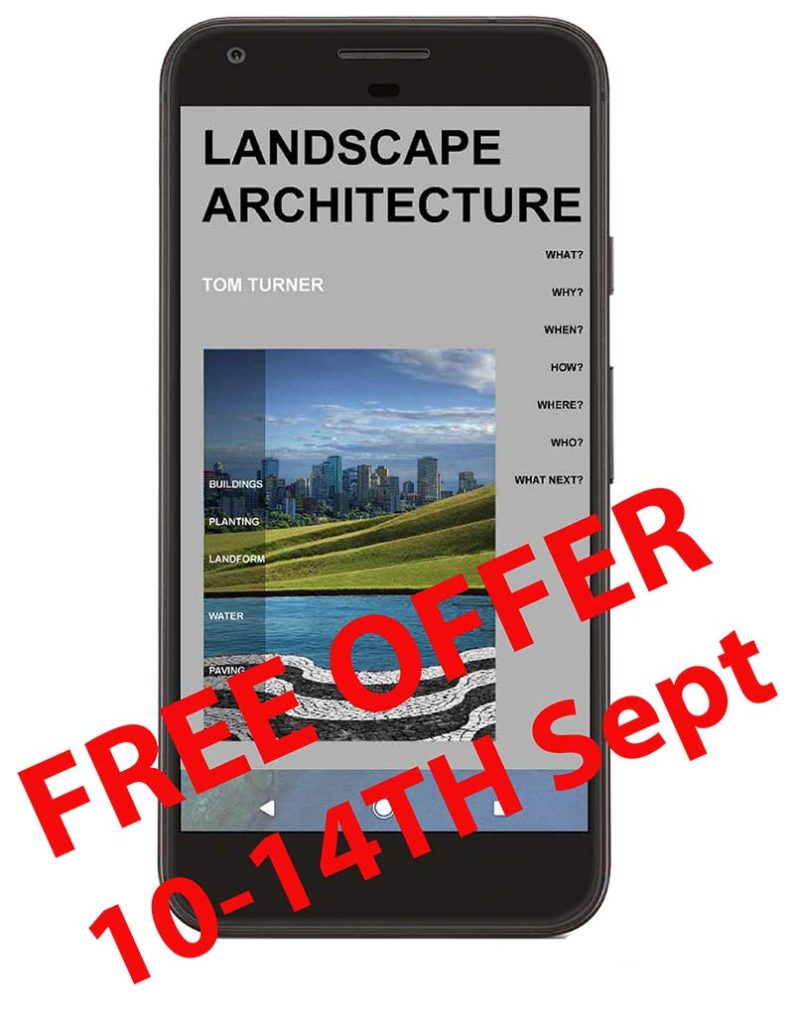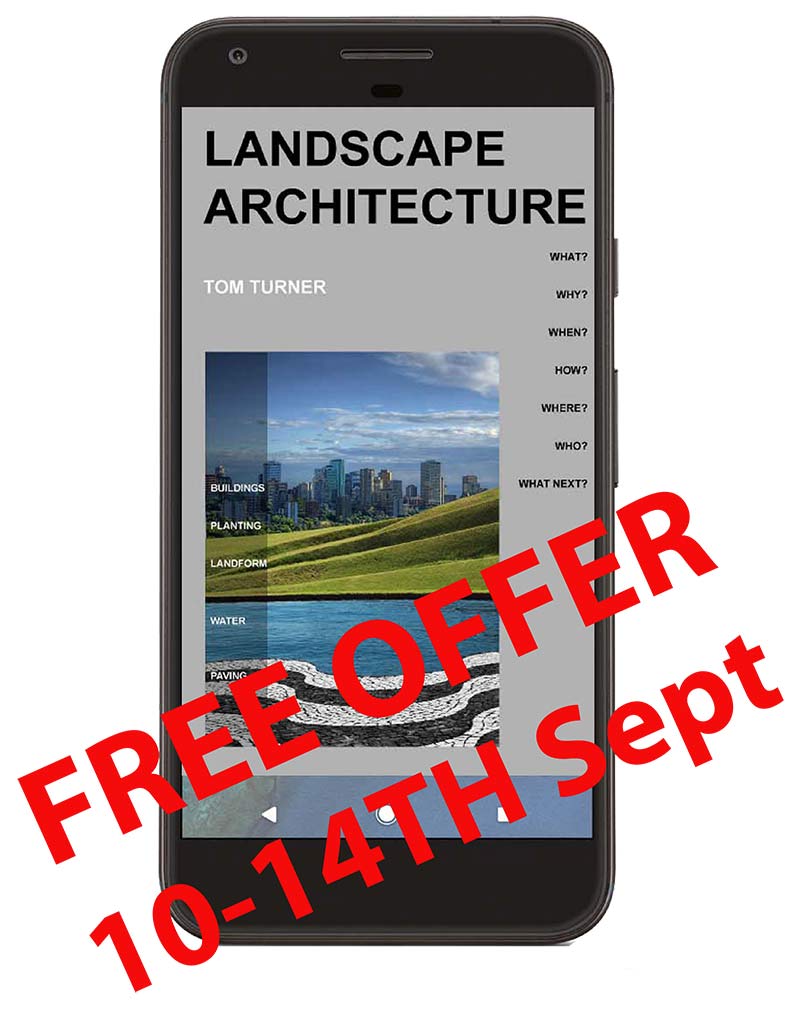 LANDSCAPE ARCHITECTURE: what? why?, when?,  eBook Free Offer 10-14th September 2017