History of landscape architecture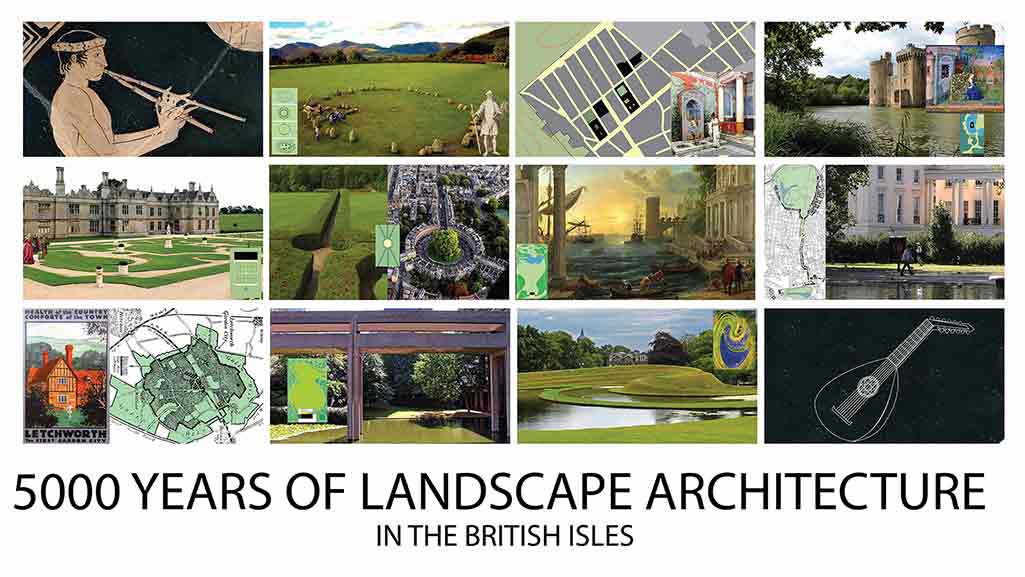 The first 5000 years of landscape architecture history in the British Isles are set out in 2.5 hours of video with the help of about 5000 photographs and 28 musical pieces. The ten art history periods covered are Prehistoric Landscapes, Roman Landscapes, Medieval Landscapes, Renaissance Landscapes, Baroque Landscapes, Neoclassical Landscapes, Romantic Landscapes, Arts and Crafts Landscapes, Abstract Modern Landscapes and Post-abstract Postmodern Landscapes.
Landscape architecture is defined as the composition of five primary elements to make good outdoor space: landform, water and vegetation with buildings and pavings, aiming to make outdoor space with good social, functional and visual qualities. The difference between landscape architecture and garden design is that landscape architects normally work for communities and organizations. Garden designers normally work on enclosed outdoor space for private individuals.
Landscape architecture, garden design, music & art history: an introduction
Introduction to a set of 10 videos about how landscape architecture and garden design relate to the categories used by art history and musicology.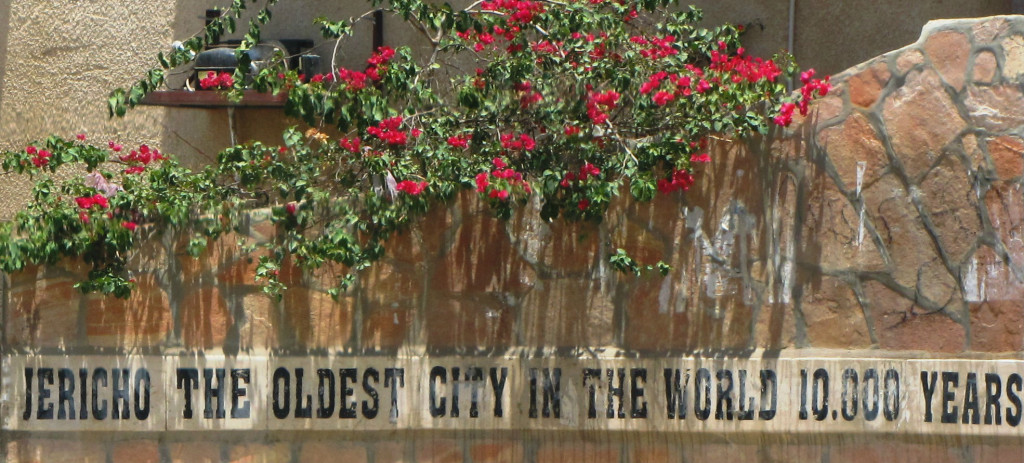 There are four main approaches to defining the scope of landscape architecture:
as the art of composing landform, water and vegetation with buildings and paving, the art of landscape architecture is as old as the arts of making cities: the textual records date from after 3500 BCE and the archaeological records from  about 10,000 BCE. Since the making of gardens began after the making of cities, landscape architecture is best understood as deriving from urban design.
as a technical term, 'landscape architect' dates from its use by Gilbert Laing Meason in 1828. He used it to refer to the art of relating a work of architecture to the character of the surrounding landscape
as an art and science focusing on the public realm, landscape architecture dates from 1858, when Olmsted and Vaux used it in their winning entry for the Central Park New York competition
as an organised profession landscape architecture dates from Wednesday 4th January 1899. This is the day on which a group met to form the American Society of Landscape Architects. The aims were to 'establish landscape architecture as a recognized profession in North America,' to 'develop educational studies in landscape architecture,' and to 'provide a voice of authority in the "New Profession"'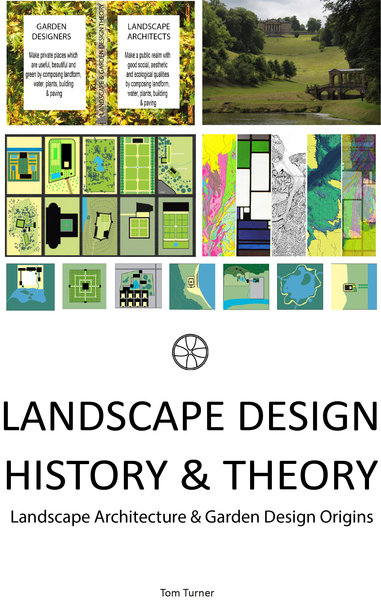 For a summary account of the history and theory of landscape architecture, please see the eBook Landscape Design History & Theory by Tom Turner.