London +
See also:- Blog posts about London landscape architecture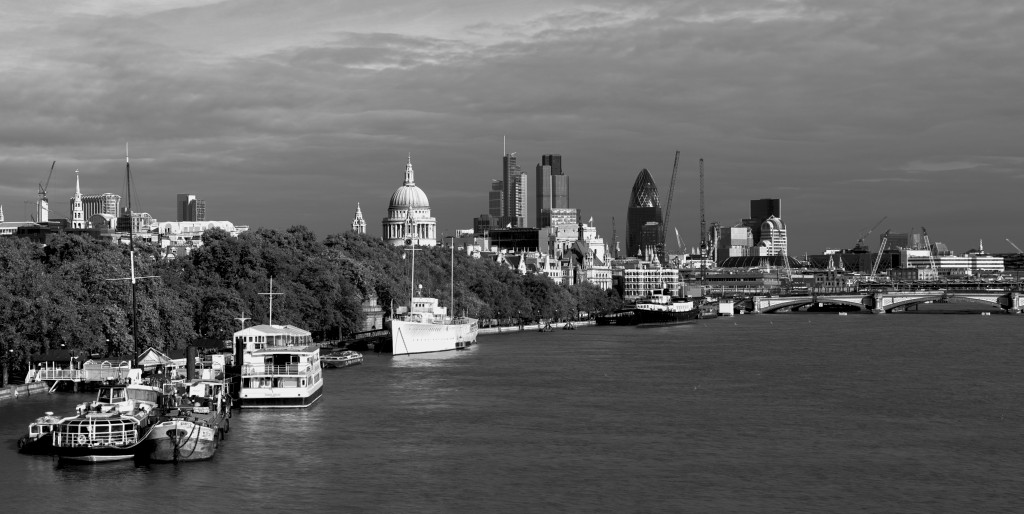 London is one the world's great cities. It is a leader in finance, education, the arts, digital technology, food and much else.  It also has high landscape qualities – and this is the context in which productive activities flourish.
In landscape architecture, London has a great legacy from the past but is not doing enough to secure its future. World class cities need world class landscapes. Every significant construction project  in London should be designed to make a contribution to what Sir Geoffrey Jellicoe called The Collective Landscape. A 'collective landscape' is a public good of the first importance.
London's gardens, parks, squares, rivers, walks and other open spaces are brilliant. They result from nature, landscape architecture, the work of public authorities and, very often, from the enterprise and enthusiasm of its residents. London's historic squares were made by the aristocracy; its central Royal Parks were planned by Henry VIII – for his own use; the riverside footpaths were made for boatmen; many public parks began as private gardens and were gifted to the public by their owners.
Taking the development of London's landscape forward requires both public and private actions. Public bodies have money and power. Individual citizens have energy and ideas. Landscape architects have the planning and design skills to make things happen. We work both professionally and as volunteers.  Examples of work by London landscape architects can be found from the Project Types tab and the London tag.