Landscape Institute archive and library: MERL and FOLAR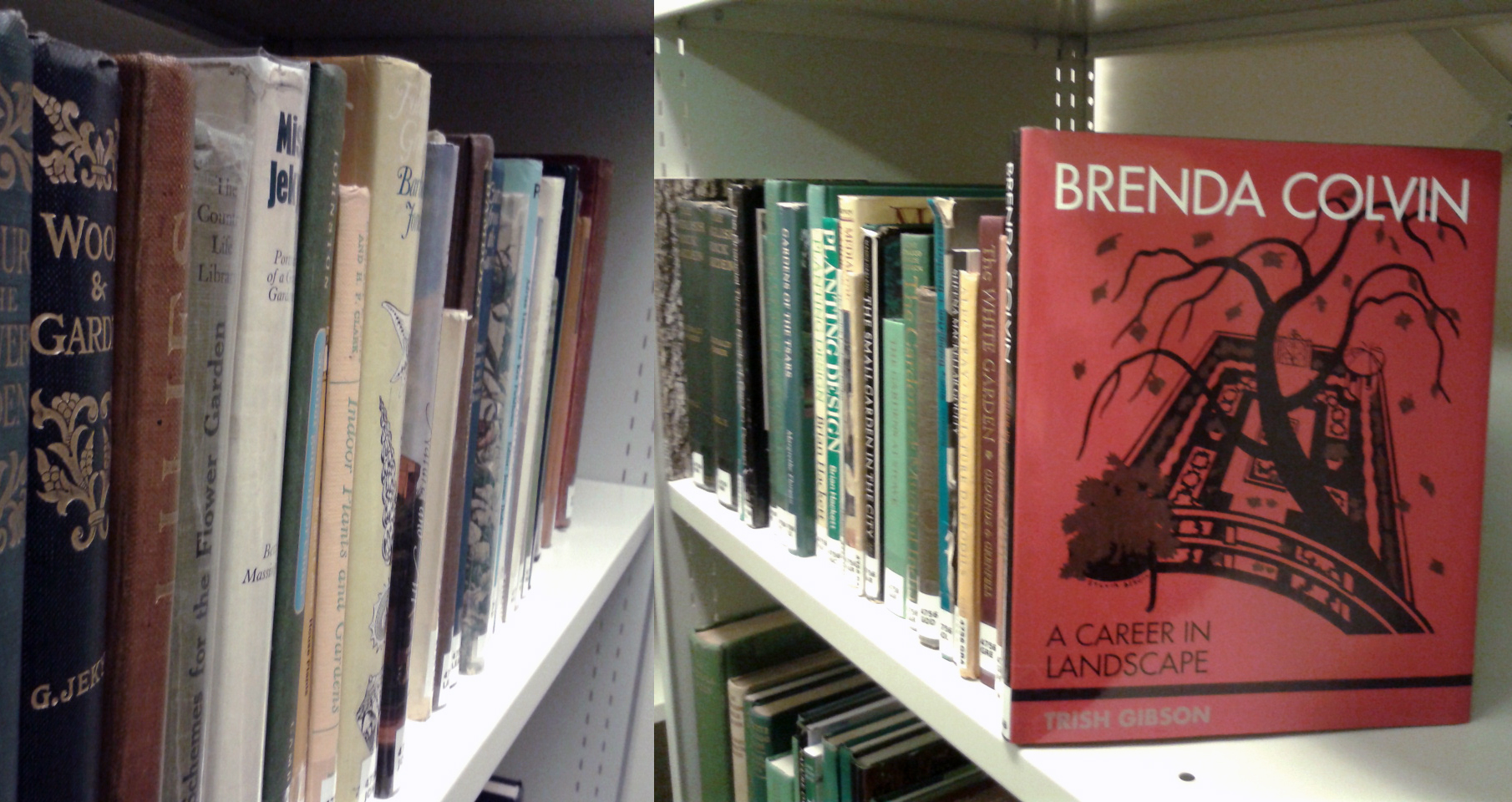 The Landscape Institute's Library and Archive is held at MERL, the Museum of English Rural Life at the University of Reading. As well as the LI's library and archive MERL has a comprehensive national collection of objects, books and archives relating to the history of food, farming and the countryside. This includes the CPRE's records and landscape paintings.
FOLAR is the Friends of the Landscape Library & Archive at Reading. FOLAR is a membership based group committed to supporting MERL, raising awareness of landscape architecture and growing the LI Library and Archive.
The Landscape Institute was founded as the Institute of Landscape Architects (ILA) in 1929 and changed its name in 1979. In 1997 the Landscape Institute gained its Royal Charter.
The LI library and archive collection originated in the 1930s and has a number of special collections:
Access to the collections , when based at the Institute offices, was initially for its members only, but over time researchers and the wider public have been using the collections in all manner of work. The library includes books and journals about landscape architecture, garden history and landscape and urban planning. The archive contains press cuttings, minutes, membership lists, financial papers, Institute publications, slide library and an album containing the Institute's royal seal, logo and name badge.